The purpose of this tutorial is to illustrate, step-by-step, how to access and use the Arc Hydro Geo-processing (GP) tools that are installed by the standard Arc Hydro setup. The installation process is described in the document "Arc Hydro Tools 2.0 – Tutorial.pdf". This document is targeted to an experienced water resources ArcGIS user who wants to learn how to use the  geo-processing tools in Arc Hydro.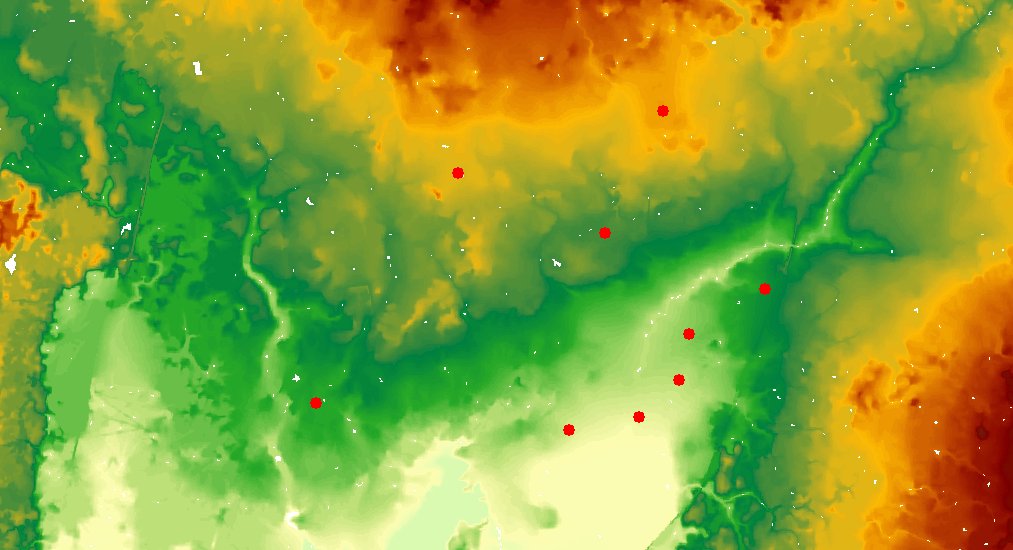 Arc Hydro Tools are free with your ArcGIS software license.  You may download version 2.0 of Arc Hydro Tools by clicking on the download link bellow.
Arc Hydro Tools 2.0 – Tutorial-1542vdd
Arc Hydro GP Tools 2.0 – Documentation-1mnnqqk
Rar-Unzip Password
wehalabs
For past versions of Arc Hydro Tools, please see the Hydro Data Model page at esri.com.